Meet The Team: Sarah Ruehlow
One thing you should know about Sarah is that the day after college graduation, she packed up her car and drove to an old campground in the middle of rural New York to spend the summer living and working with three coworkers.  Since then she's sworn off roommates for good, but it turns out that living with her team for three months was the perfect amount of time – their field test was successful, they raised a Series A, and she cultivated her range as a jack of all trades.  Since then, she's had a wild career journey throughout the hospitality, public relations, design, and real estate industries, which led her to exactly the right place – as a Product Marketing Manager in Noah's Brooklyn office.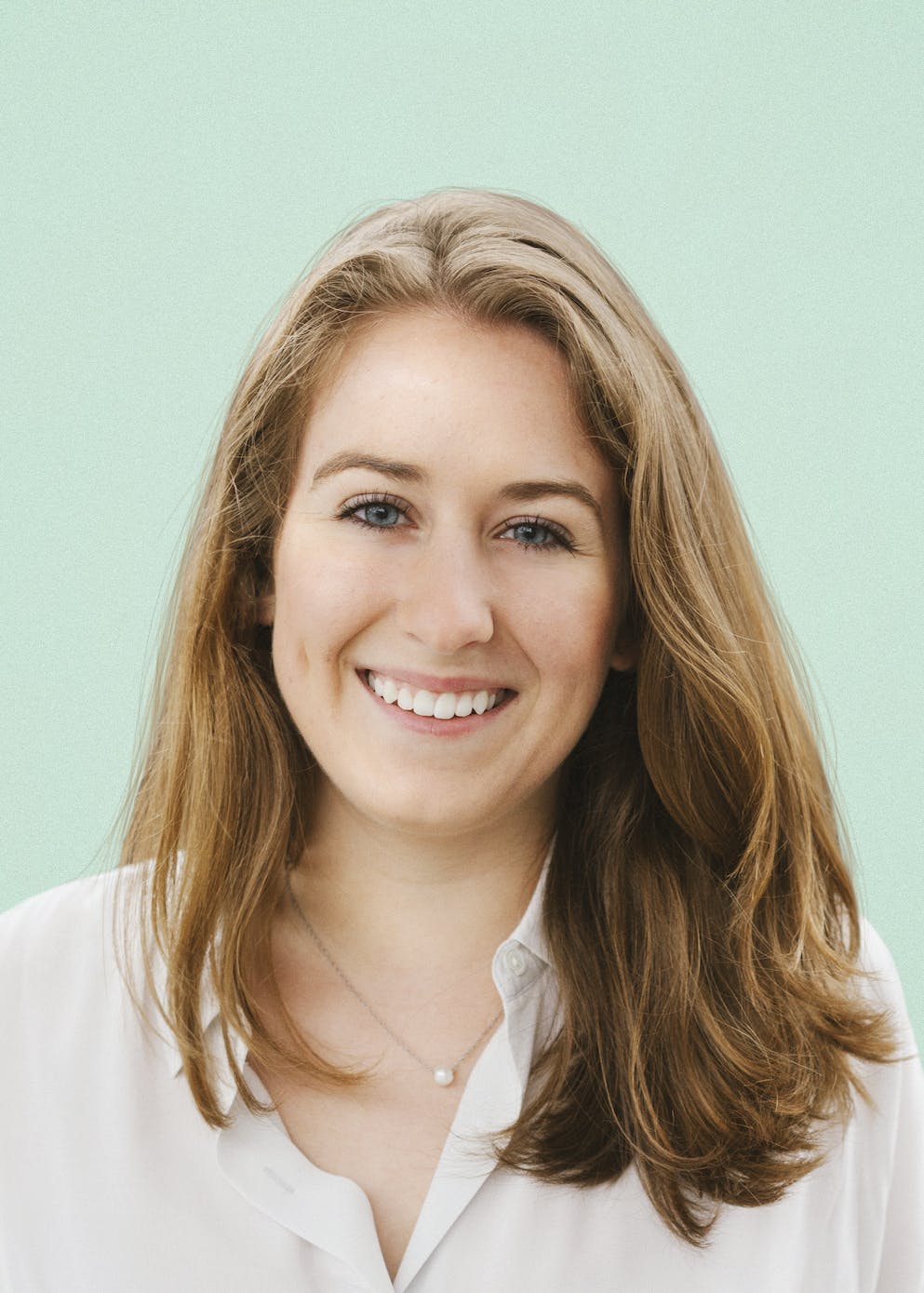 What did you do before Noah?
I had a growing-up of sorts in my first startup role, as Getaway's first employee. After we raised our Series A, my customer service and marketing role transitioned to a Chief of Staff position, which means different things at every company, but for me meant that I was running special projects that required cross-coordination between teams. My specialty was running any projects that necessitated consistency of brand. Since leaving Getaway, the common thread between all of my roles has been that they've been newly created; jack of all trades-type roles that play to my strengths as a utility player.
What's a typical day like for you?
Life has changed a lot in just the past few weeks due to Coronavirus! Right now our entire team is working from home for our health and safety, which has taken some adjustment. But since I work out of our New York office, my mornings are typically quite quiet – I log on around 9am for some deep work, then meetings with our San Francisco team ramp up around noon. My favorite days are when our Brooklyn-based crew convenes for team breakfast on Friday mornings.
How would you describe Noah in a few words?
Incredibly empathetic. Understanding. New.
Where are you in your homeownership journey?
At the very, very beginning. I'm currently renting a one bedroom in Greenpoint, but always dreaming about buying a small cabin in the Catskills for weekend escapes, or even a plot of land where my boyfriend and I could tent camp. I'm the proud daughter of a Lutheran Pastor, and growing up we mainly lived in church parsonages – my family's relationship to our home was different than many people's, I think. I wasn't raised with the innate pride that I think a lot of homeowners feel. For us, nature was always the luxury – even when we did eventually move into a house of our own. The summer weeks when both of my parents took vacation and we went camping; those are my favorite memories.
What's challenging about your job?
Since I'm not a homeowner myself, I'm learning more and more each day about the challenges our homeowner partners face when buying, selling, refinancing, or applying for alternative financing products like Noah. It's especially rewarding to hear about the unique backstories of all of our customers; there are some common threads – a lot of our customers are independent consultants or small business owners – but there are just as many differences. I'm really proud to work with a team that takes the time to learn about our customers and is flexible enough to work with such a wide range of financial profiles.
If you weren't a marketer, what would you do?
I chose to go to Cornell because of their Fiber Science & Apparel Design program. As a girl growing up in small town Wisconsin, I saw that program as my ticket to the fashion world; to working in New York City retail. Cornell was one of the best decisions I've ever made, but the more I learned about the fashion industry, the less I wanted to work my way up the corporate ladder at Macys. I then took a sharp 180 and began learning more about sustainability and minimalism, which is how I wound up polyurethaning tiny houses in rural Massachusetts with the Getaway team post-graduation. But I still find myself fantasizing about retail every now and then. Who knows – when that cabin in the Catskills becomes a reality, you might find me running a one-woman candle shop.
What's the best advice you've ever received?
One of my mentors took me aside one day with unsolicited advice that I definitely took to heart: "I wish I had started contributing to an IRA earlier; compounding interest is no joke."