Now that we have explained how Down Payment Assistance works, let's see the numbers in action.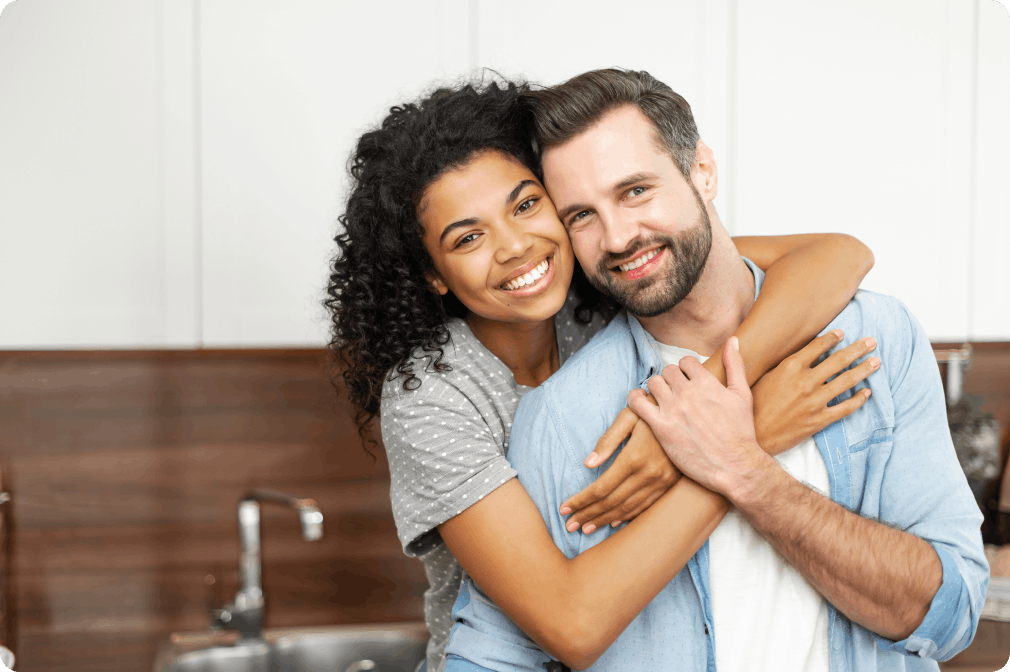 Meet the Jensens, they have saved a down payment for their first home, however rising prices mean they no longer have 20% down to purchase a home in their target neighborhood, get the best rates and avoid PMI. They could use some assistance.
Target Purchase Price
$1,000,000
Down Payment Saved
$100,000
Desired Down Payment Assistance from Noah
$100,000
In 10 Years, the Jensen's buy out Noah's investment. Here are sample payoff scenarios, based on the future home values.
Home Values Fall
Home Values Rise
Noah's Down Payment Assistance
$100,000
$100,000
Disclosures:
The pricing estimate and associated terms presented above are for illustrative purposes only. Actual investment terms will be based on a full application and underwriting process that may include a credit check, home appraisal, income verification and other documents collected pertaining to the user and their underlying property.

1 The mortgage balance at the end of 10 years assumes a 30-year fixed mortgage with standard amortization. The actual mortgage balance for the homeowner at the time of payoff / end of the term may be different based on the terms and conditions of the mortgage.