Become a Noah Partner
At Noah, we're committed to helping millions of Americans build wealth through homeownership. If you would like to partner with us to help homeowners, let's connect!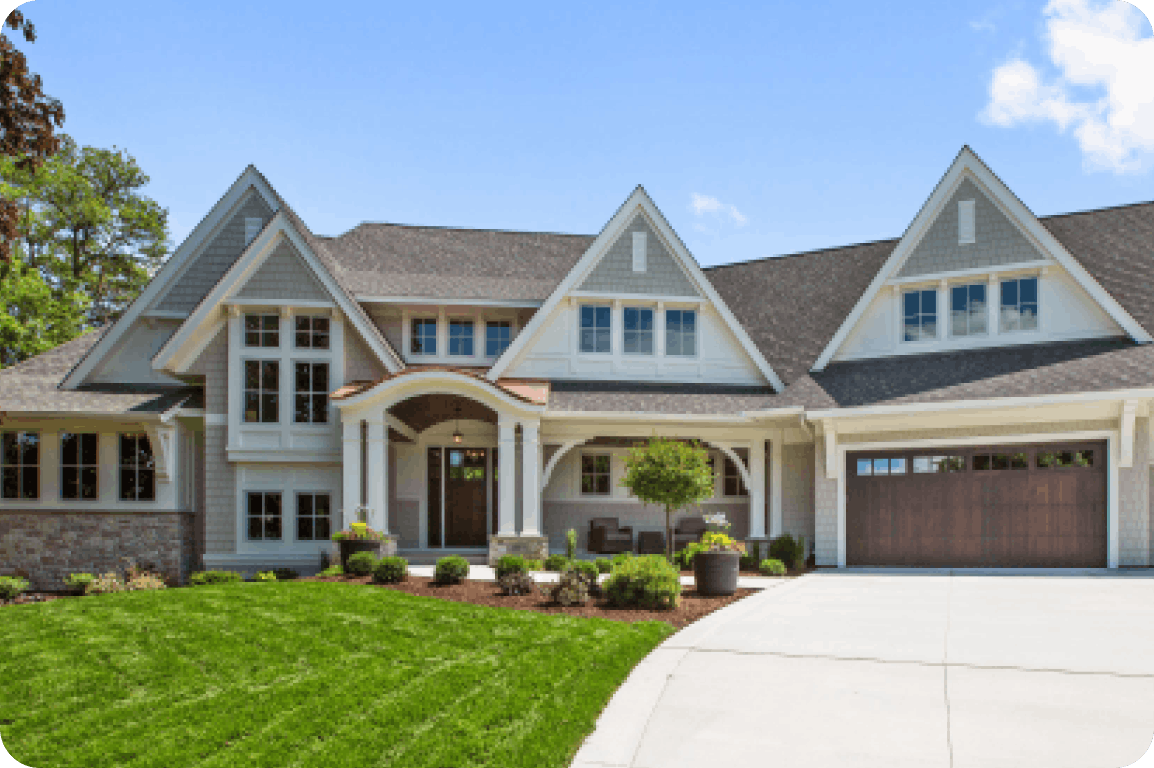 What Kind of Partner Are You?
Agents and Brokers
Are you a real estate, mortgage or home renovation professional who believes your clients could benefit from Noah's Down Payment Assistance or Home Equity Access? Earn a commission and enhance clients' loyalty by connecting them with Noah.
Affiliates
Are you a marketplace, review and rating website, credit repair website, or platform with a sizable audience of homeowners or home shoppers? Noah's affiliate program helps you monetize your audience.
Home Improvement and ADU Companies
Are you a contractor, tradesperson or other business who builds, installs, modifies and upgrades homes? Partnering with Noah can better help target audiences who can benefit from Home Equity Access or Down Payment Assistance in assisting with financing home improvements.
Companies Serving Homebuyers and Homeowners
Are you a business, brand, or app who assists homeowners and home shoppers and would like to share like-minded, mutually beneficial messaging and programs? Partner with Noah on a larger scale to work together on webinars, social content, and campaigns.